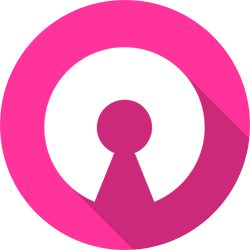 Open Source
We develop documented, clean and accessible open source code.
Open source is our philosophy. We have believed in open source software for the web since the beginning: PHP, MySQL, CMS as Magento, Drupal, WordPress – and we still do.
Open source does not mean for free. It does not mean that clients don't own the code we write for them. It does not mean that anyone can "read" that code and copy it.
On the contrary, it means clients will always have the freedom to choose: if they want to change provider, have some other company or professional intervene on the code developed by MageSpecialist, they can. We do not "lock" clients in a fraudulent manner, obscuring the source code or "holding it hostage".
We'd rather have clients stay with us because they trust us and are satisfied with our work.
Punctuality
We honour our clients' commitments and meet their deadlines as if they were our own.
Each project has its budget, its analysis, implementation, test and release time. We learnt never to underestimate the time needed for each of these phases (and for each intermediate step) and to meet the deadlines and keep the commitments we have with our clients.
Because a delivery date is not just a finishing post arbitrarily decided on a whim: it is a common goal to be pursued and achieved. Because time is money – and nobody likes wasting either, neither we nor our clients do.
This is why we learned to make a realistic estimate of the time needed for a project. This is why we always communicate ahead of time any delays, should there be any – as any project, either simple or complex, often accumulates some. This is why when it's go-live time we are serene: so that our client can be serene with us.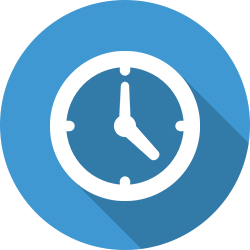 Agile Development
We adopt agile work methods to deliver tangible and fast results.
We believe in the need to streamline traditional analysis-test-release processes to adapt to and be competitive in the web 2.0 era.
This is why our focus is delivering to clients, high-quality and functioning software quickly and frequently, with rolling release strategies aimed at organising each project in its functional macro-areas.
Each project – from the simplest to the most complex and stratified one – is dealt with in the same way: we organise a cohesive and well-drilled team and we communicate constantly with the project owner and/or end client. This way, each resource involved will be put to full use for a common goal – and the client will pay for tangible and quantifiable results.
Teamwork
We create a team of dedicated resources for your project, including not only in-house resources but also the contact persons of the end client, third-party principal and any other agencies and parties involved in the project.
We coordinate these resources as efficiently and effectively as possible.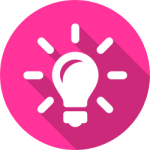 Problem Solving
We like solving problems, not posing them. But we do not want to ignore problems either, leaving the end client to deal with them at its expense.
We try to have a positive and proactive approach to projects, so that the obstacles down our way do not become insurmountable barriers but are dealt with one after the other until the final goal is reached.
Sound Agreements
We know all companies on the market say this…
We try to walk the talk. We do not want our clients to have unpleasant surprises. We like being straightforward, even at the cost of being to direct and – perhaps – unpleasant. We believe this is the only strategy that pays over time.
Would you like to tell us about your project?