E-commerce Shopware
Reliable open-source E-commerce applications for small and mid companies
Ecommerce Shopware.
Perfect solution for your e-commerce project.
Need to update your old e-commerce??
Are you going to start your very first online store?
Shopware is the best solution for your online business.
Ask for a free consulting meeting!
E-commerce professionals
We are Shopware Business Partner, with us you will entrust your project to e-commerce professionals. 
MageSpecialist is a dynamic and result-oriented web agency and software house, dedicated to the development of robust, reliable and scalable e-commerce solutions based on open-source software.
We are specialized in Shopware platform and we can start and deliver a project quickly and with customizable, scalable and flexible solutions.
Contact us Contattaci to start your online shop!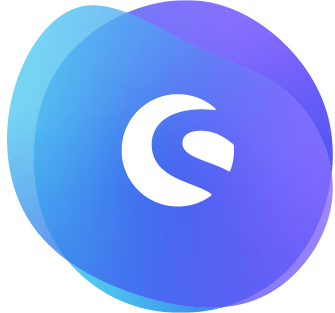 Advantages of a Shopware e-commerce
Reduced costs
Lower TCO compared to ather solutions litk Magento, BigCommerce, Shopify Plus or Salesforce.
Flexibility
An open-source e-commerce software, extendable and capable to fit your business requirements.
API Based
Shopware open API system eases integration with all other IT systems.
Simple
Shopware is easy to use, ready to support any design and marketing needs.
Global
Designed to easily reach different markets and regions (multi-language, multi-currency, support to multi-tax compliance).
Quick
Compared to other solutions, development of processes is easier, for a reduced time to market.
MageSpecialist has a team of Shopware specialists, capable of delivering a wide range of services leveraging the most modern and effective work methodologies.
Services
Ecommerce | B2B | System integration | PIM | Digital Strategy | Mobile
Skills
Open source | Transparency | Agile | On time | Problem solving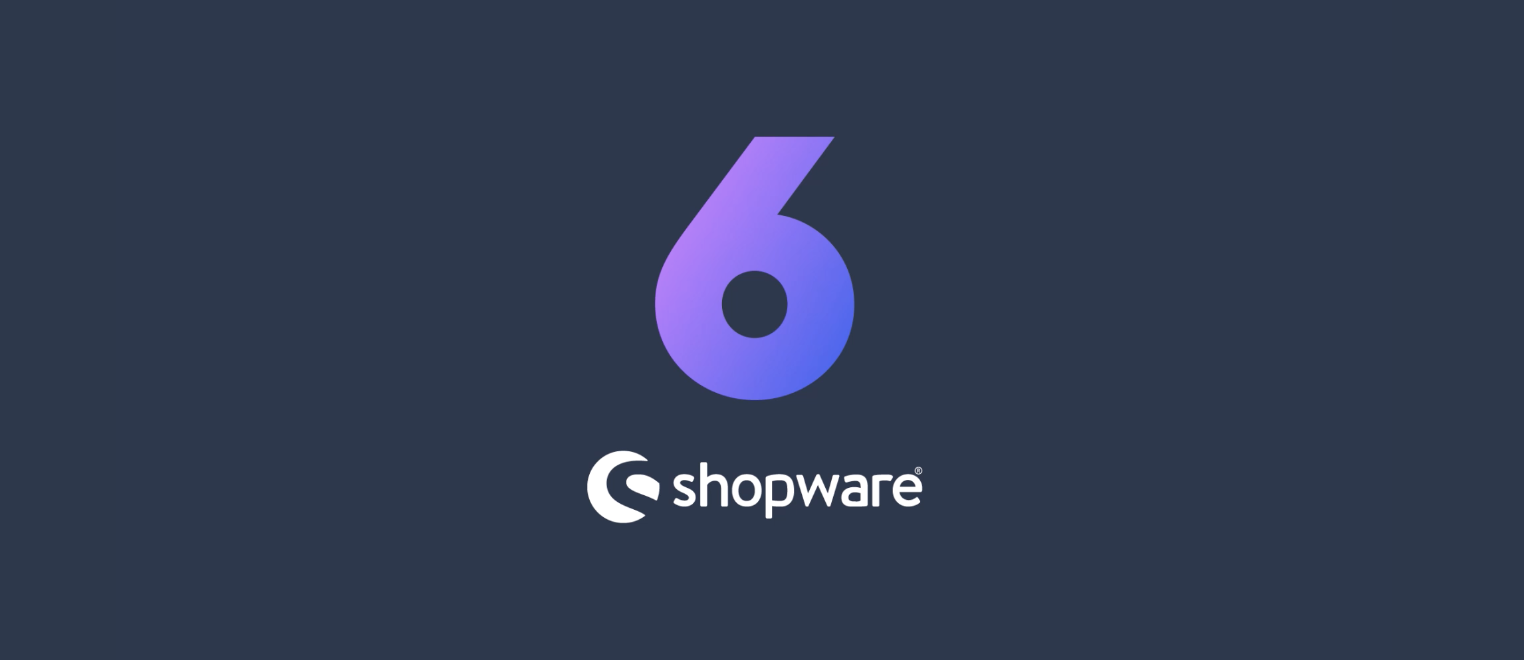 Do you want to learn more about Shopware 6?
We can support your project.
Contact us for a free consulting meeting